Welcome to the UQ School of Veterinary Science
Since the first intake of students in 1936, the School of Veterinary Science at The University of Queensland has achieved a sustained record of excellence in teaching and research across the veterinary disciplines.
As one of the largest veterinary science groups in the Southern Hemisphere, its diverse group of academic and clinical staff contribute to animal science, health and welfare through innovative, practical research, advanced veterinary services and successful industry partnerships.
It graduates self-reliant, independent and highly capable veterinarians who possess the initiative and problem-solving abilities required for success in the veterinary industry.
The expertise and dedication of its staff contribute to the delivery of an internationally accredited degree utilising teaching and hospital facilities that exemplify the latest clinical technologies and evidence-based practices.
The five-year Bachelor of Veterinary Science degree is globally accredited by three major accrediting bodies in Australia/NZ (AVBC), UK (RCVS) and North America (AVMA).
The School consistently contributes to UQ's high standing in global subject rankings. UQ is ranked #40 in the world in ShanghaiRanking's 2022 Global Ranking of Academic Subjects and 26 in the world for veterinary science in the latest QS World University Rankings by Subject.
UQ is also a leader both nationally and internationally in the emerging profession of veterinary technology, offering a three-year Bachelor of Veterinary Technology degree, which combines theory, practical instruction and hands-on experience.
With more than $140 million invested in purpose-built teaching and research facilities at UQ's Gatton campus, students and research staff access an integrated site for animal production, health and welfare teaching and research activities set on 1000 hectares of rural land.
Our clinical facilities provide specialist referral services for veterinarians and general services for owners of companion animals, horses, farm stock, exotic pets and native fauna. The on-site Veterinary Medical Centre includes equine and small animal hospitals, while at Dayboro (north of Brisbane), our students experience rural practice in a small animal hospital and large animal clinic. Through these clinics, students receive a diversity of experiences and clinical skills to prepare them for careers in companion or production animal veterinary practice, research, government, biosecurity or within industry.
The School collaborates extensively with industry through focused research centres and services including GeneSeek Australasia, Clinical Pathology and Necropsy Services, Centre for Animal Welfare and Ethics, Clinical Skills Centre and Cetacean Ecology and Acoustics laboratory.
I am very pleased to welcome you to UQ - a centre of excellence in innovative veterinary teaching and research advancing veterinary medicine for the health, care and well-being of animals, humans and the environment.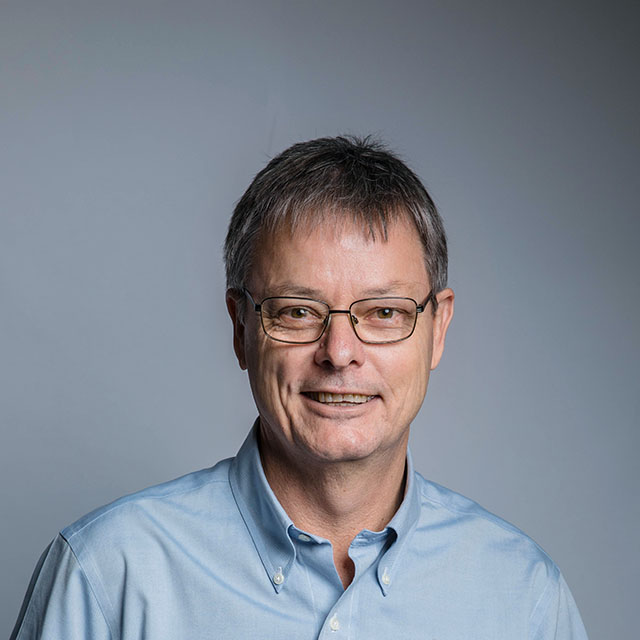 Professor Nigel Perkins
Head of School