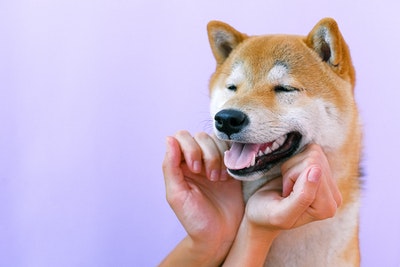 A generous donation of dental equipment to The University of Queensland 's School of Veterinary Science from veterinary dental company iM3 will be keeping pets smiling while providing new learning opportunities for students.
iM3 has provided an in-kind donation of veterinary dental equipment and instruments for use in student labs to a value of over $60,000.
Dr Carla Kowald from UQ VETS Small Animal Hospital said the donation would play an important role in the education and development of the next generation of veterinarians.
"Having access to the latest equipment gives our students the best chance of learning the ins and outs of what is an increasingly important element of animal health – dental hygiene and health," Dr Kowald said.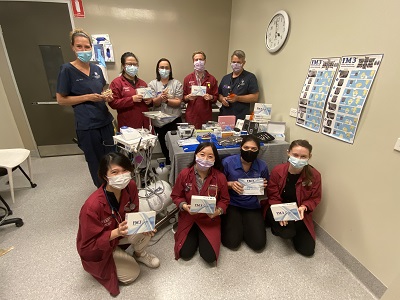 "We know that dental disease affects almost 80 per cent of dogs and cats over the age of three and is one of the most common conditions that we see.
"This is an issue that needs plenty of attention and continued education on how to best address these problems, so animals aren't living in constant discomfort or illness.
"With this new equipment we can expand our teaching in this area, allowing for more training opportunities and larger practical classes.
"We will be able to enable students with additional day one ready skills so that they feel more comfortable when dealing with an issue they'll be faced with daily in their careers."
iM3 has been a strong advocate for veterinary dentistry for over 30 years and continues to support the veterinary industry through corporate entrepreneurship and product innovation.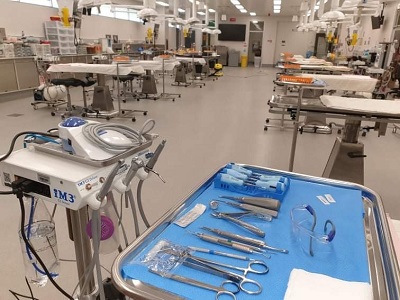 Managing Director at iM3, Lehman Bloom said it was important to iM3 for them to continue their support of institutions such as UQ VETS, who educate and prepare future veterinarians.
"We know that the next generation will be performing a lot of 'dentals', so this donation means students will have access to the latest equipment," he said.
"Through our support, UQ will be able to expand dental education so that students can be stronger advocates in their practice in the future.
"By helping to provide students with the best learning experience, we hope they enter the workforce better prepared to treat and ultimately prevent periodontal disease."
The donation was made possible after UQ reached out for support from the global veterinary dental company, who generously matched donations previously received by UQ from Dr Ray Barbero of the Indooroopilly Vet Clinic.
Media: Dominic Jarvis, science.media@uq.edu.au, +61 413 334 924.