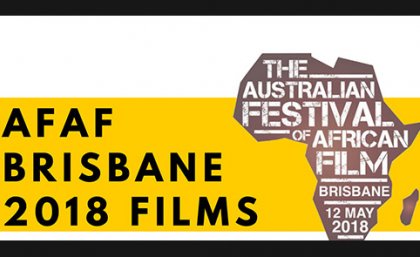 A Brisbane film festival showcasing stories of Africa will help protect chickens and livelihoods through the work of an international foundation supported by The University of Queensland.
The Australian Festival of African Film Brisbane will be held at the Princess Theatre on Saturday 12 May, with funds going to the future of the festival in Queensland and the Kyeema Foundation (KYEEMA) - which improves food and nutrition security as well as living standards in vulnerable communities, primarily through village poultry production.
UQ veterinarian graduate and KYEEMA program manager Dr Eliza Smith said few Australians would understand the importance of the humble backyard chicken to African livelihood.
"These birds are a crucial building block in the nutritional and economic stability of their owners in rural Africa," Dr Smith said.
"When poor families lose chickens, they also lose the income that pays for food, school fees and medication.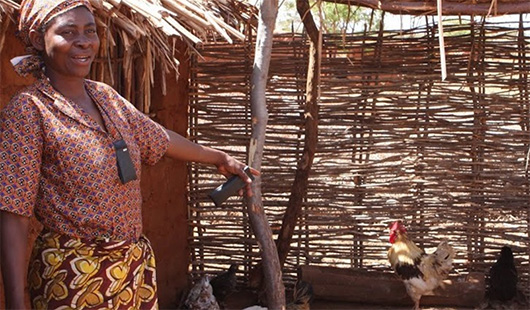 "At Kyeema Foundation we help protect village chickens from Newcastle disease, a common fatal poultry disease.
"This work helps alleviates poverty and provides quality nutrition for the most vulnerable – women, children, and people in disability or HIV/AIDS affected households."
KYEEMA was founded in 2003 by a group of veterinary and agricultural scientists who wanted to use the Newcastle disease vaccine to help improve life in developing countries.
Founding member Emeritus Professor Peter Spradbrow, now deceased, developed the heat-resistant vaccine at UQ's School of Veterinary Science.
More details of KYEEMA's work can be found on the UQ Small Change blog here.
The Australian Festival of African Film will be held at the Princess Theatre in Woolloongabba on Saturday 12 May and will include special guest UNESCO Chair of Journalism and Communication, at UQ School of Communication and Arts – Peter Greste.
Click here for details and bookings.
MEDIA: UQ Communications, communications@uq.edu.au, 07 3346 7890.