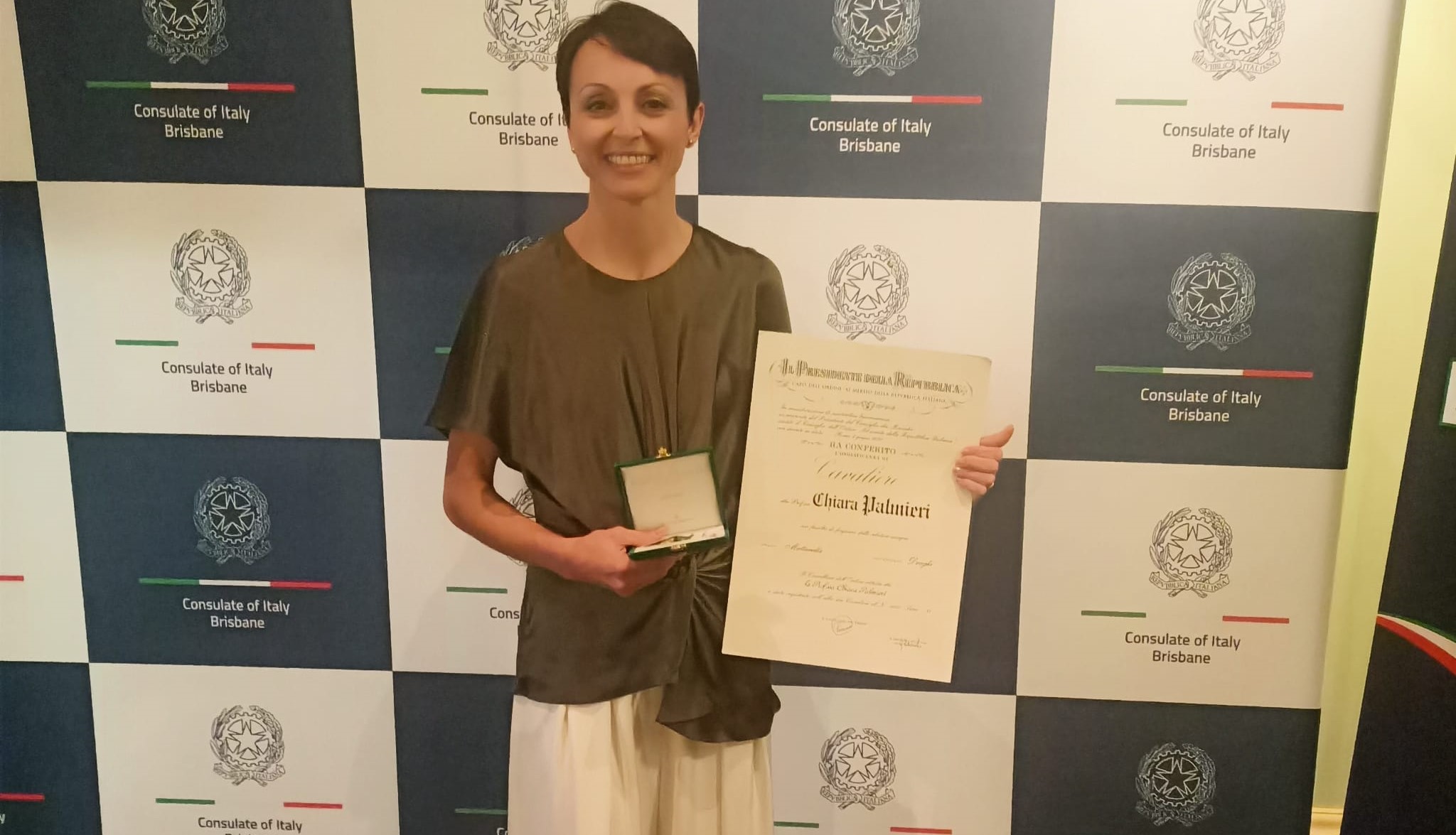 Professor Chiara Palmieri has been honoured with an Order of Merit of the Italian Republic (OMRI), in recognition of her continued contribution to veterinary science research.
A professor in veterinary pathology at The University of Queensland's School of Veterinary Science, and a born and raised Italian, Chiara said she was thrilled to receive such a tremendous honour with strong ties to her birthplace.
"I was really humbled and surprised to receive this prestigious recognition, it was totally unexpected," Chiara said.
"For someone living far from their home country, it feels extra special to me to be recognised for my professional achievements in a way that ties back to the place I was born and love so much."
The coveted honour is not handed out lightly and is awarded for 'merit acquired by the nation' in several fields, bestowed by decree of the President of the Italian Republic.
Professor Palmieri has roughly 20 years of experience in veterinary science research, with her work focusing on small animal oncology and comparative pathology.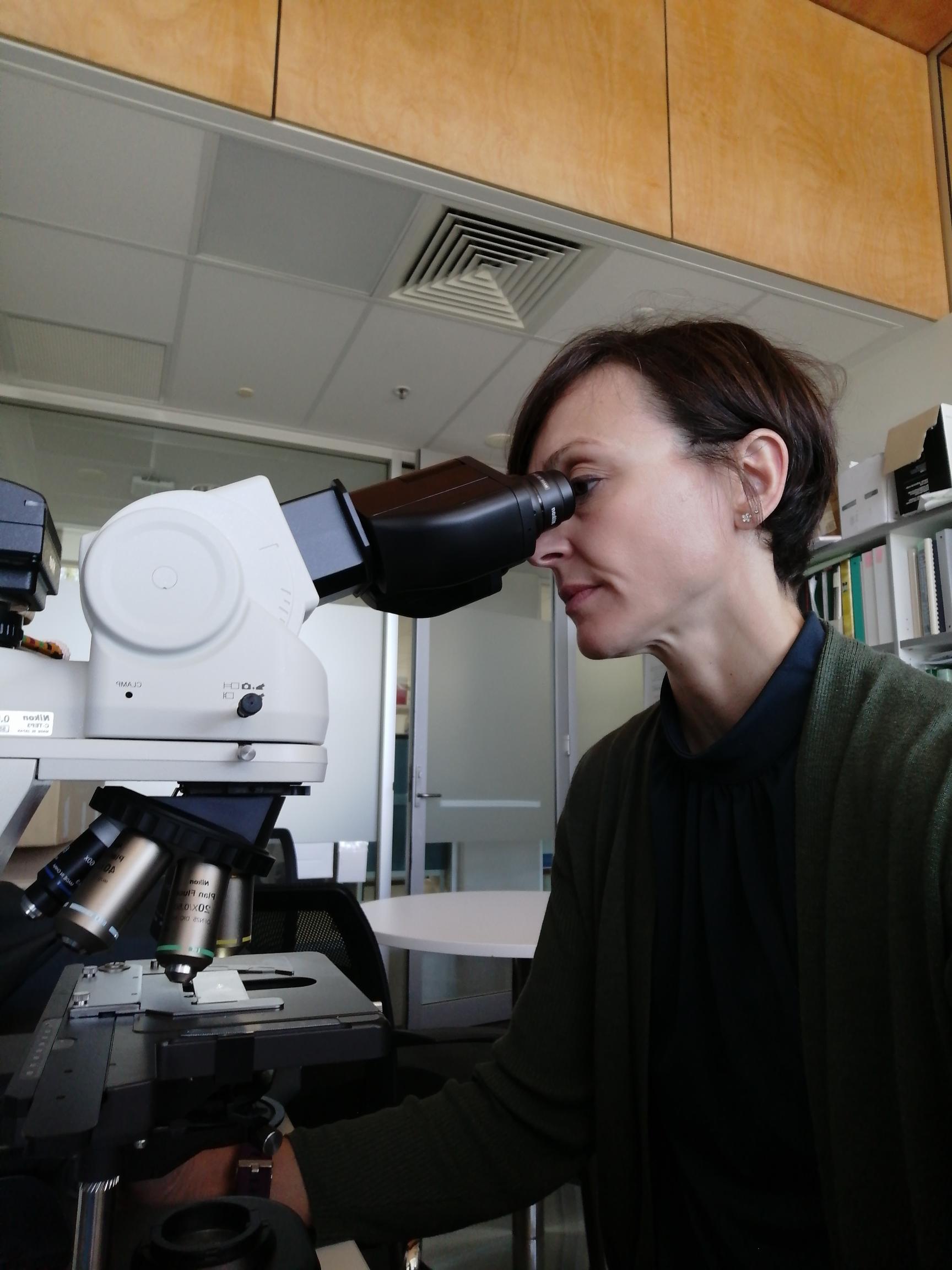 Before moving to Australia, she was a Senior Lecturer in Veterinary Pathology at the University of Teramo in Italy.
"Receiving this honour means a lot to me, it is a genuine reflection of my career achievements and successful research contributions so far," Chiara said.
"It also honours me as a representative of Italian researchers and Italian female researchers in Australia.
"This award recognises something that is such a significant part of myself and what I stand for, both professionally and personally.
"It has also renewed my dedication to research, to foster research collaborations with Italian institutions and to support the next generations of scientists."
Just in time to escape a chilly Australian winter, Chiara has jet-set across the pond to spend the next few weeks enjoying a picturesque Italian summer.
Now back home in Italy visiting family and friends and celebrating her momentous achievement, she has time to reflect on not only the award's importance, but what it means to be back with her loved ones in Italy, after a challenging few years for the country.
"After three years of not being able to visit home and watching on as the pandemic took its toll on the country, it is quite a special moment for me," Professor Palmieri said.
"I just want to thank the President of Italy and the past and new consuls of Italy to Queensland and Northern Territory for providing me with such an honour.
"I also want to thank all the Italian researchers who devote themselves and their passion and energy to our society and community."