Pathogen spread within and among host species in ever-changing 'disease landscapes'
1 June 2022

1:00pm

–

1:30pm
Emerging infectious diseases (EID) are often caused by host shifting off pathogens from a reservoir to a spillover host. Arguably, as the response to pandemics and EID has shifted from reaction to prevention, the more urgently we need a better understanding of the ecology and epidemiology underpinning ever-changing 'disease landscapes' of pathogen spread within and among different host species.  
In this talk, Dr Konstans Wells will present some of his previous research on disease spread within single species and among human-wildlife interfaces and discuss insights and shortfalls for better predicting and managing pathogen spillover and host shifting in a time of global change.
Join us online
You're welcome to join our Zoom seminar on 1 June from 1pm to 1.30pm. No registration required.
About the speaker
Dr Konstans Wells is a wildlife and disease ecologist and a Lecturer in Biodiversity and Health Ecology at Swansea University and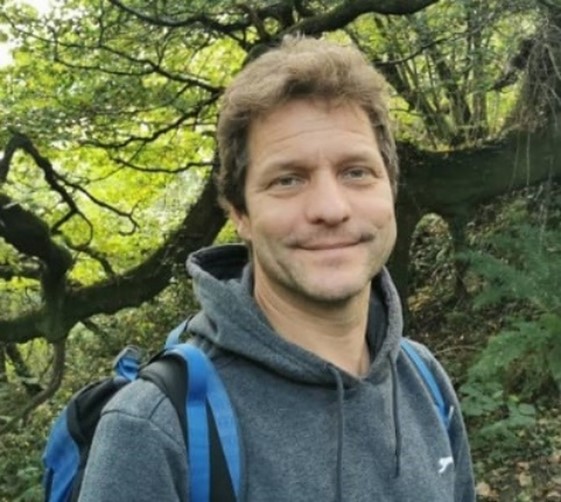 visiting academic at the University of Queensland's School of Veterinary Sciences.
His research interests are centred around the global change impact on biodiversity, wildlife, invasive species and host-parasite interactions. He combines multivariate ecological and eco-epidemiological modelling with field-based research for optimizing conservation and pest control efforts and the prevention of disease spread under different environmental scenarios and policy schemes. 
About Queensland Alliance for One Health Sciences seminars
The Queensland Alliance for One Health Sciences seminar series focuses on the interactions between animal, human and environmental health.
Key themes include:
human notifiable zoonotic disease response
foodborne risks
antimicrobial resistance and the environment
comparative environmental oncology.  
With a range of speakers from Australia and internationally, these seminars explore how high-impact research science impacts local, national and global One Health challenges. 
Zoom link
Seminar Zoom link (no registration required)
Subscribe to our seminars
Receive notifications about upcoming QAOHS seminars and events.
Venue
Room:
Online only Zoom link: https://uqz.zoom.us/j/82832256937